Originally posted on November 2, 2020 @ 7:01 pm
Mike Wolfe is an American television host, producer, writer, and antique hunter. He always had a passion for antiques since he was a young boy.
Mike first became interested in antique bikes from which a career of competitive biking span off. Moreover, he opened a shop where he stocked antique bikes.
Mike then started a company named Antique Archeology where he traveled all over the US looking for antiques. His work piqued the interest of The History Channel which offered him a chance to have his own show.
Mike and his partner Frank Fritz started the show American Pickers in 2010. Since then, the show has aired over 300 episodes over 21 seasons.
To learn more about Mike Wolfe's net worth and lifestyle, Keep reading our article.
Net Worth and Income Sources.
Mike Wolfe's career is flourishing thanks to his passion for antiques. With a highly-rated show on History Channel, you can bet that he is laughing all the way to the bank.
Mike Wolfe is estimated to have a net worth of $5 million.
Most of his money comes from the earnings from his successful reality show, American Pickers. For instance, he is paid $500,000 per season of the hit show. Considering that the show has been running for almost a decade, you can imagine how much he has earned.
Additionally, Mike makes good money from the profits he makes after flipping antiques in his two antique shops named Antique Archeology. One of the shops is in Nashville, Tennessee, while the other is in LeClaire, Iowa.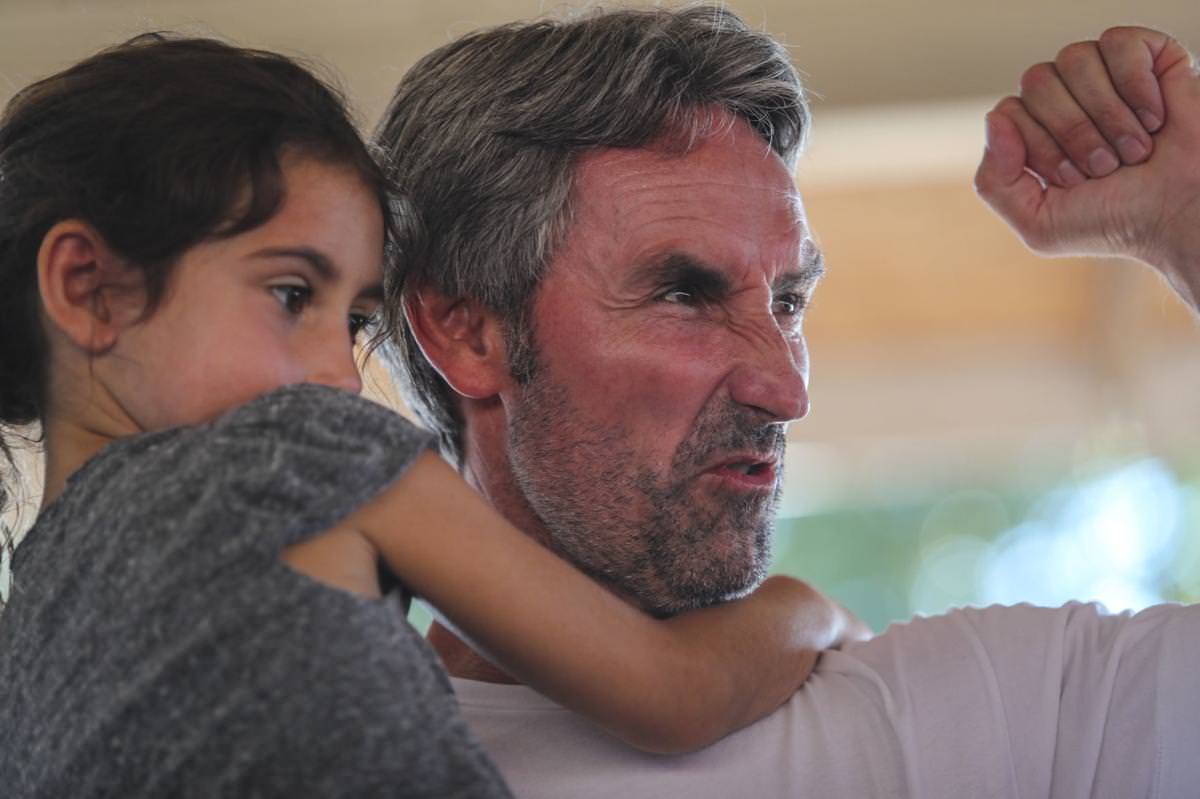 Houses, Cars, Properties, and Lifestyle.
Mike Wolfe is obsessed with antiques, to say the least. Even his lifestyle reflects it. A quick look at his house makes one realize that for him, antiques are more than just rusty-dusty old items; they tell a story about the past.
Mike owns a beautiful 5,100 square-foot mansion in Leiper's Fork in Tennessee. The house is 12 years old and features many antique features and items in its build. One of the most impressive is its 150-year-old antique front doors.
Inside, Mike has curated the best antique items to suit every room of his house. Some of the most impressive items are his 1915 Excelsior motorbike, a 1938 weather vane, a vintage light fixture in the dining area, and 1920s oilcans.
Mike also owns a collection of vintage cars and motorcycles. His most precious car is a 1981 Delorean.
Career Highlights.
Mike Wolfe's career in television took off in 2010 when History Channel gave him his own show, American Pickers.
The show followed him across the US as he hunted for antiques. His mining grounds for the precious memorabilia include barns, old shops, garages, and sheds.
Mike co-hosts the show with Frank Fritz and Daniel Colby. 21 seasons and over 300 episodes later, the show still has soaring ratings in 2020.
Besides the show, Mike is also the owner of the Antique Archeology company which sells antiques in Nashville, Tennessee, and LeClaire, Iowa.