Originally posted on October 29, 2020 @ 6:57 am
Maurice Samuel Young (Trick Daddy) is an American rapper from Miami, Florida. He is best known for his songs, Shut Up, I'm a thug, Thug Holiday, Straight up, etc.
Besides being a rapper, Trick Daddy has also appeared in the movie 'Just Another Day' where he played the role of a drug dealer. Moreover, he also happens to be in the Reality Series, Love & Hip hop: Miami, where he stars alongside Bobby Lytes and Trina Shay Johnson.
In 2012, Trick Daddy released his first Mixtape, Dick & Dynamite. In this article, prepare to learn about Trick Daddy's Net Worth.
Net Worth and Income Sources.
Trick Daddy has been in the music industry since the late 90s. This means that he has been collecting his paychecks from time to time. Trick Daddy's main income source came through his rap music, whereby he would get money from concerts, royalties, and merchandise.
Today, Trick Daddy's net worth sits at $500k.In 2015, Trick Daddy filed for Bankruptcy.  Reports revealed that he had $430k worth of assets and $630k worth of debts.
Back then, he was still earning $14,000 every month for club appearances and royalties. Today, we are sure that he is makes nothing less than $8000 per episode from the reality show.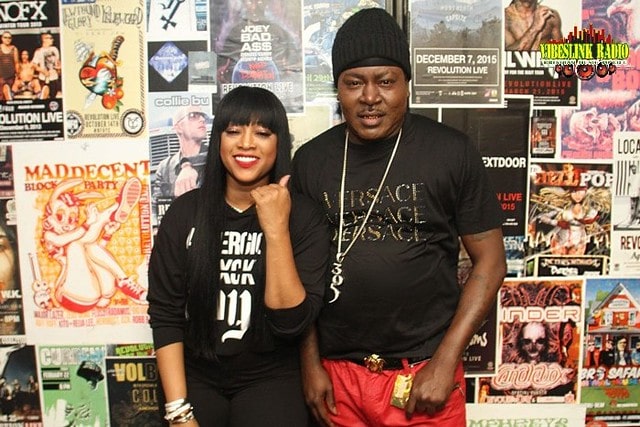 House, Car, Property, Lifestyle.
When it comes to disclosing personal information, Trick Daddy is not the guy. We have no information as to where he lives now and the kind of cars he drives now.
However, since he stars in the reality show based in Miami, we can assume that is where he lives. As we look at his social media page, we get to see that his favorite car of all time was a Lime Green Dunk.
Career Highlight.
Trick Daddy made his first appearance in 1996 when he appeared in the track, 'Scarred' by Luther Campbell. The following year, Trick Daddy released his first album, 'Based on a True Story.' The release of his first album, later on, earned him a huge fan base.
He then released his second album, 'www.thug.com'where it sold more than 500k copies. Additionally, the album also earned the RIAA Gold Certification.
In 2000, he finally signed with Atlantic Records after gaining the attention of several producers. He then continued releasing other albums like Book of Thugs, Thugs Are Us, and Thug Holiday, Back by Thug Demand.
Did you know that Trick Daddy was a published Author? he wrote a memoir, "Magic City: Trials of a Native Son." Trick is currently focused on being a reality star now on VH1 Reality Series.