Originally posted on October 27, 2020 @ 2:09 pm
Michael Grzesiek is a 26-year-old Canadian Streamer and YouTuber. However, he is best known by his alias, Shroud. He is known to play first-person shooter and various battle royale games.
Shroud began his professional gaming career with "Slow Motion" in 2013. Did you know that he is a former professional player of the game "Counter-Strike: Global Offensive?" in the gaming industry, he is considered one of the best aimers.
In 2019, Shroud was awarded a "Content Creator of the Year" Award by The Game Awards. Discover more about his net worth as we look more into his career.
Net Worth and Income Sources.
Shroud has been able to win more than $200k of price money while he was still playing for Cloud 9. In 2016, he also received $40k at ESL Pro League Season 4.
Imagine getting paid for doing something which you love. That's the case for Shroud. As of 2020, Shroud's net worth is estimated to be $12 million.
During his peak moments in pitch, his monthly salary is estimated to be around $80k from his subscriptions. However, that amount excludes money earned from sponsored teams, donations, and ads. If totaled up, his monthly salary is about $100,000.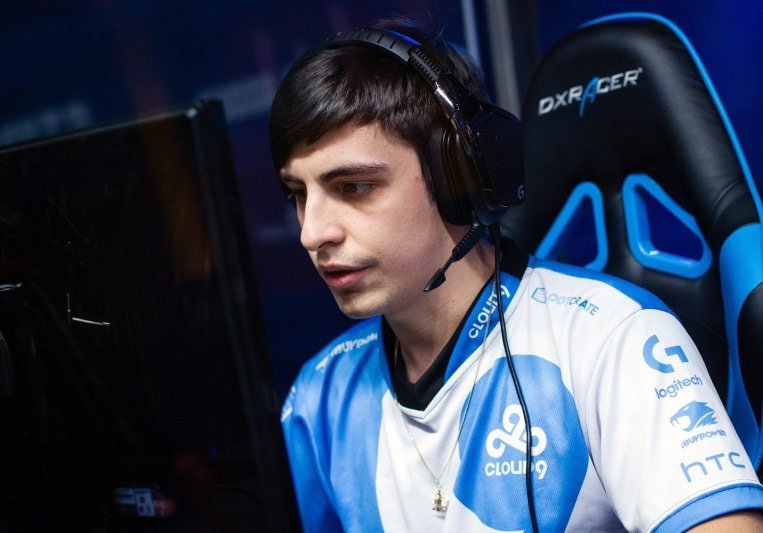 As for his YouTube channel, each of his videos has an average of 500k views each. This means that he receives about $400k-$500k every year.
House, Car, Property, Lifestyle.
Shroud was born in Ontario, Canada. However, he relocated to Orange County in California. Shroud announced to his fans that he would be moving.
Unfortunately, he did not give out important details as to where. What type of car does he drive? Sorry to say, but Shroud is too busy streaming games that he has no time to post pictures of his cars on social media.
Career Highlights.
After his journey with Slow Motion, Shroud joined other E-Sports Entertainment Association League Teams. They included Manajuma and Exertus eSports. In 2014, he was signed by compLexity Gaming (as a stand-in) later by Cloud 9.
2016 saw him lead Cloud 9 to victory by winning first place at ESL Pro League Season 4 and second place the following year (at ESL One Cologne). In 2018, Shroud retired from professional CS: GO to become a full-time streamer on Twitch.
Shroud truly did come a long way. Over the years, he has gained immense popularity in both YouTube and Twitch. Today, he has 8.3 million followers on Twitch and 6.6 million subscribers on YouTube. During his live streams, Shroud plays games like PlayerUnkown's Battlegrounds, Call of Duty, and Fortnite.
Late last year, he announced to his fans that he would be moving to 'Microsoft Mixer.' However, that did not work since Microsoft was shutting down the mixer to partner with Facebook Gaming. In August 2020, Shroud made an official announcement that he would be streaming exclusively on Twitch.