Originally posted on November 12, 2020 @ 11:46 am
Nick Kolcheff is an American Twitch Streamer and YouTuber who goes by his alias, "NICKMERCS." On his YouTube channel, he usually streams games such as Call of Duty: Warzone, God of War, Fortnite: Battle Royale, and Gears of War.
Thanks to his sick gaming skills, Nickmercs has increased his fan base on both YouTube and on Twitch. Are you a Nickmercs fan? If so, get ready to learn more about his career and net worth.
Net Worth and Income Sources.
While still in the '100 Thieves' Organization, Nickmercs earned $2500 during the first Fortnite Friday. Research shows that he has received Fortnite winnings amounting to more than $130,000.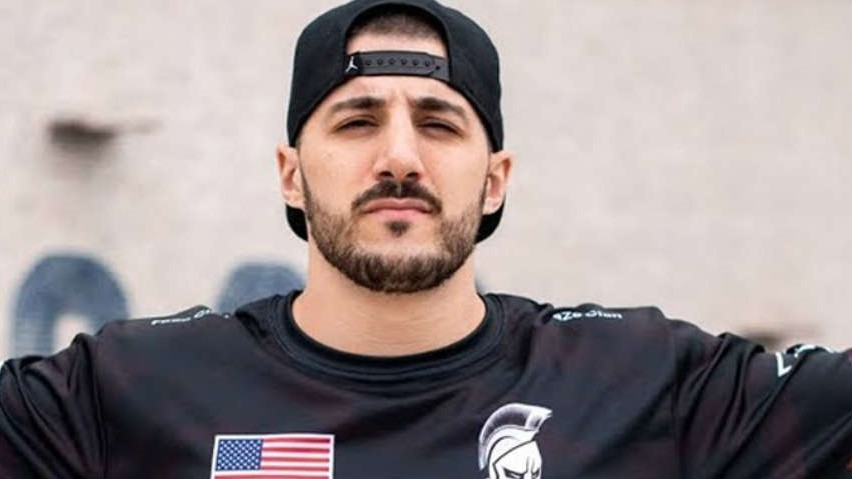 Over the years, Nickmercs has been receiving his shares from esports competition. I.e., he was awarded $50,000 for the first position in the Toronto Ultra Warzone Tournament.
Since he began his career as a Twitch streamer, Nickmercs has acquired a net worth of $4 million. In a year, he is estimated to make around $840,000 from Twitch.
Over the years, Nickmercs has worked with several brands and companies, including G Fuel, SCUF, and NZXT.
House, Car, Property, Lifestyle.
Early this year, Nickmercs gave a tour of his mansion in Florida. His massive home has three guest rooms, a yoga room, steam rooms, and several bathrooms. In addition to that, he also has a massive gym and an insane gaming den. Recently, Nickmercs was rumored to have purchased a Mercedes C63 S Coupe.
Career Highlights.
Nickmercs became more popular as a 'Gears of War 'professional in the 2000s. In 2010, he started streaming on Twitch (previously known as Justin.tv). The following year, he decided to start his YouTube channel and streamed videos of Call of Duty then later on Outlast.
In 2018, he became a content creator and joined a gaming organization known as '100 Thieves.' Nickmercs is well-known for his aggressive playstyle. He even developed a rivalry with a streamer known as Aydan. In 2019, Nickmercs left 100 Thieves and later on joined 'FaZe Clan.'
Today, Nickmercs has more than 67,000 Twitch followers and 3.2 Million followers on YouTube. So far, his channel has garnered a total of 399.9 Million views. In January 2020, Nickmercs was nominated in the Shorty Awards for 'Twitch Streamer of the Year.'