Originally posted on October 21, 2020 @ 5:01 pm
Edward Joseph Mahoney aka Eddie Money was an American rock musician, reality star, and songwriter.
Sadly, Eddie passed away on September 13, 2019, after a battle with stage-four esophageal cancer. His music career took off in the 1970s. Over the course of his career, Eddie Money put out 11 studio albums that boasted chart-topping songs.
Some of Eddies' most popular songs are Two Tickets to Paradise, Take Me Home Tonight, and Baby Hold On.
Money was active in the entertainment industry right up to his last days. Moreover, he still went on tour and was the starring cast for the reality show, Real Money.
To know more about Eddie Money's net worth and career details, check out the rest of our article.
Net Worth and Income Sources.
Eddie Money inevitably became a multimillionaire thanks to many hit songs from 11 studio albums. It is estimated that Eddie Money's net worth had reached $20 million at the time of his death,.
His main income source was his earnings from his music career. As aforementioned, he had put out 11 studio albums that have sold over 5.5 million copies.
Moreover, he also earned a lot of money from touring. In fact, he toured almost right up to his death. Additionally, Eddie also earned money from performing live.
Eddie got his own reality show, Real Money in 2018. Since he was the one starring, he was paid a pretty penny.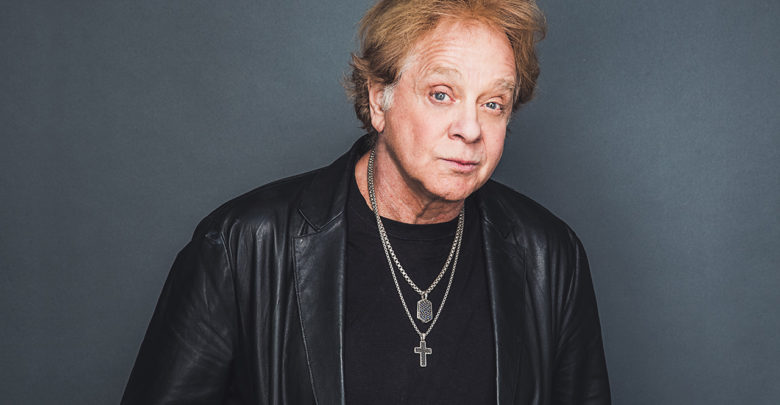 Houses, Properties, Cars, and Lifestyle.
Eddie Money lived a luxurious life thanks to multimillion-dollar net worth. He owned properties in Los Angeles, Manhattan, and in San Francisco's Bay Area. His main residence was in Los Angeles, California.
Eddie also splashed money on high-end luxury cars. On his Instagram, we can see that he owned a gorgeous black Pontiac Solstice.
Career Highlights.
Eddie Money left the police force in the late 1960s to pursue a career in the music industry. He moved to the entertainment Mecca, that is California shortly after.
In 1968, he landed gigs to perform in clubs. He got offered a recording deal as his popularity grew, and the rest is history.
His debut album entitled Eddie Money was put out in 1977. It produced iconic hit songs; three of which landed on the Billboard Hot 100 chart. Some of the hit songs in the album were Two Tickets to Paradise and Baby Hold On.
In 1986, Eddie released his hit song, Take Me Home Tonight. The song would become his most popular song in his entire music career. It peaked at the top 5 in the US for the year 1986.