Originally posted on October 29, 2020 @ 2:15 pm
Amanda Laura Bynes is a 34-year old American actress. She took Hollywood by storm between the late 90s and early 2000s with memorable roles in films like What a Girl Wants and She's the Man.
This came after a successful stint starring on 'The Amanda Show', which was a comedy sketch that aired on Nickelodeon.
As she shed her child star persona, Amanda found herself in trouble with the law, culminating with a few arrests in the process. Back in 2008, she even claimed that she was officially done with acting.
Explore several fascinating details about Amanda Bynes's career, net worth, and lifestyle right here.
Net worth and Source of Income.
A great deal of Amanda's wealth has directly come from her career as an actress. For instance, she had a role in Hairspray, a movie that was not only a critical but commercial success as well. It raked in $203.5 million at the box office.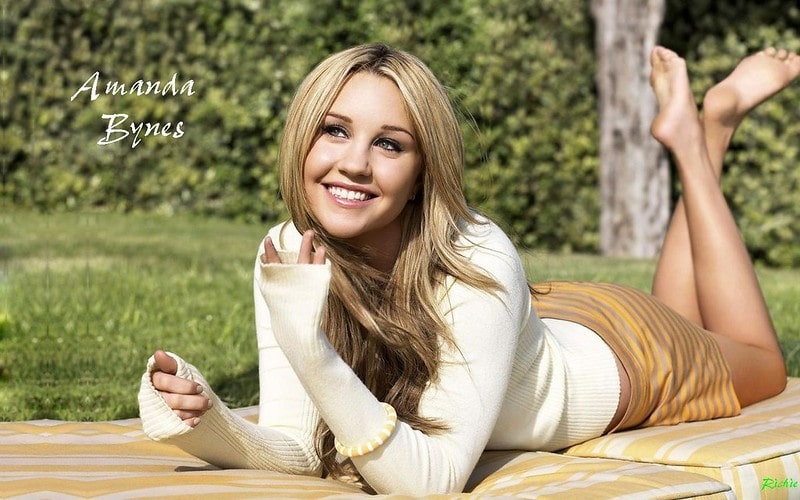 In 2010, Amanda also co-starred in Easy A alongside a then relatively green Emma Stone. On a budget of about $8 million, the movie went on to earn $75 million in ticket sales. Presently, Amanda Bynes has a net worth of $3 million.
Property, Cars, and Lifestyle.
Sources say that Amanda Bynes is the proud owner of a 4,618 square foot property in Calabasas, CA. The $1.87 million mansion comes with 5.5 bathrooms, 4 bedrooms, a wood-burning fireplace, a center island kitchen, an outdoor pool, and 10-paned French doors.
Amanda's house has been described as a suburban mini-mansion with a beautiful landscape. Besides owning a lavish house, Bynes has also used her wealth to acquire a few luxury cars. Unfortunately for Amanda, she has been in five different accidents already.
This hints at a hard party and erratic lifestyle; it went from bad to worse after her BMW 5-Series was taken after she was stopped for driving with a suspended license.
Career Highlights.
Amanda got her first taste of fame when she was only just 7-years old. It came after she was featured in a commercial for Buncha Crunch. A short while later, she joined the Los Angeles Laugh Factory, a move that enabled her to garner the attention of a Nickelodeon producer.
What followed was a fruitful partnership with the Kid's Channel, as she went on to star on All That, Figure it Out, and even Big Fat Liar.
Amanda's career began to take a turn for the worse as she started dropping out of several film projects. One such role came with 2010s Hall Pass, which was supposed to star in. However, after a short while on set, she decided to quit the project. It forced the studio to replace her with Alexandra Daddario.
Amanda announced that she was taking an indefinite hiatus from acting the very same year. It would take eight long years before she finally decided to get back into the game again.