Originally posted on November 1, 2020 @ 11:25 am
Martin Sheen is a famous American actor who rose to fame in the late 60s. He made his breakthrough in 1968 with the film The Subject Was Roses.
Martin is also known for working on films like Badlands and Apocalypse Now. Moreover, Sheen has made a name for himself on television. He is known for playing President Josiah Bartlet in the show, The West Wing.
Martin's good work hasn't gone unnoticed. He has won several awards like the Bafta Awards, Golden Globes Awards, and the Screen Actors Guild Awards. Additionally, he got a star on the Hollywood Walk of Fame in the year 1989.
Learn more about Martin Sheen's net worth and lifestyle in our article.
Net Worth and Income Sources.
Martin Sheen is without a doubt one of the most successful actors in Hollywood. Thanks to his long-spanning career, he has amassed a big fortune.
Martin Sheen is estimated to have a net worth of $60 million.
He has made his money from his earnings from movies and television work.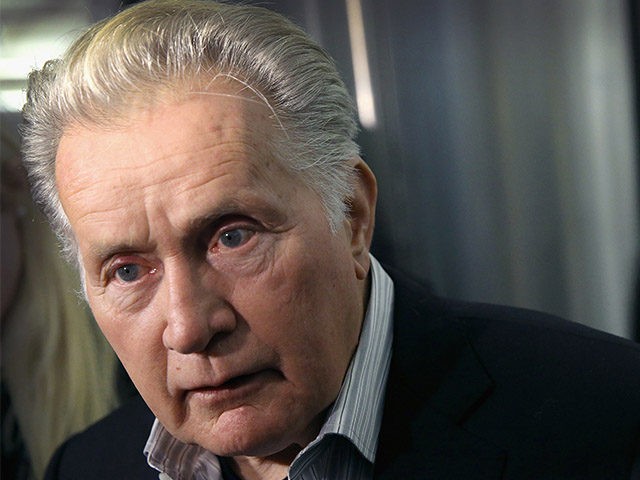 Houses, Cars, Properties, and Lifestyle.
Martin Sheen is living a luxurious life thanks to his successful career as an actor. He bought a 60-year-old cabin in Santa Monica, California, and renovated it. After all the changes he and his wife made to the house, it ended up being a brand new house with the footprint of the old one.
The house has a vintage feel to it thanks to its decorations and furniture. For instance, the bed in the master bedroom is a French vintage piece. The house also boasts of vintage art and high-end finishes. Moreover, it was featured in Architectural Digest thanks to its unique classy style.
Career Highlights.
Martin Sheen's professional acting career kicked off in 1968 with the movie The Subject Was Roses. He would then get the role of Kit Carruthers in the 1973 movie, BadLands. Sheen's performance in the film won him the Best Actor Award at the San Sebastian International Film Festival.
In 1979, he got the lead role of Captain Willard in the movie, Apocalypse Now. His great performance won him a BAFTA Award in the Best Actor category.
In 1999, Martin got the role of President Josiah Bartlet in the popular show, The West Wing. He would work in the series until 2006. His performance on the show won him 2 Screen Actors Guild Awards and a Golden Globe Award.
In 2015, Martin then got the role of Robert Hanson in the Netflix show, Grace and Frankie. He is still working on the show at the time we wrote this article in 2020.