Originally posted on October 20, 2020 @ 12:17 pm
Josh Altman is a 41-year old American Real Estate, Investor, Author, and TV Personality. Josh is renowned for his presence in "Million Dollar Listing," which airs on Bravo TV.
Besides being a great TV Personality, he also happens to have written the book, "The Altman Close: Million-Dollar Negotiating Tactics from America's Top-Selling Real Estate Agent."
Together with his brother, Matt Altman, they run their own real estate company called, The Altman Brothers. As you continue reading, you will get to know about Josh Altman's net worth and income sources.
Net Worth and Income Sources.
Josh Altman has been in the real estate franchise for years now. Being a real estate broker, Josh Altman has made quite a fortune over the years. Josh Altman has an estimated net worth of $30 million.
Sources say that most of his net worth comes from his commissions. Secondly, Josh earns millions from his real estate job.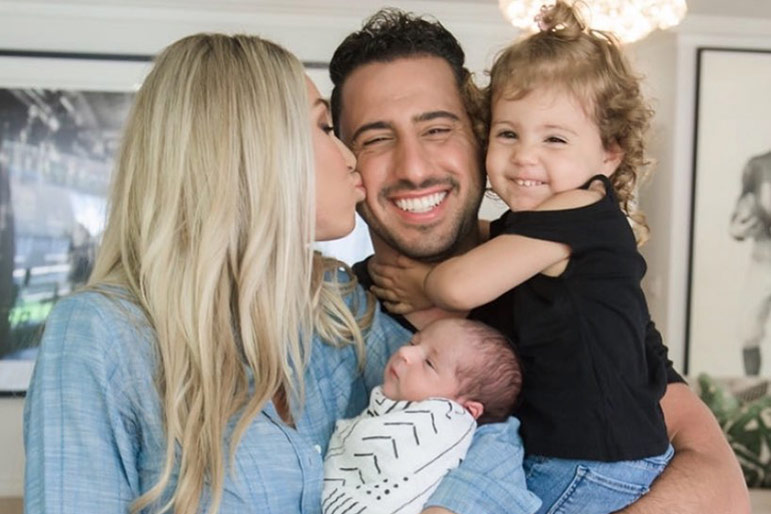 The main casts of the show, Million Dollar Listing, are said to receive $10,000 for every episode. His third source of income is from the book he published, The Altman Close. On Kindle, the book is sold at $6.40, and a hardcover copy is sold at $5.20-$6.74.
House, Car, Property, Lifestyle.
In 2014, Josh Altman purchased a house in Hollywood Hills for $2.7 million. Three years later, he listed his house on sale for $8 million. Josh was also rumored to have paid $6.7 million for a 1930's Beverly Hills house.
Josh's mini-estate has five bedrooms, four bathrooms, a spa, a library, and a pool.
Just as Josh has good taste in choosing houses, he also has good taste in picking cars. Josh Altman currently drives a Fisker Karma and has other cars like 1967 Chevelle and 1964 Shelby Cobra.
Career Highlights.
Before Josh Altman began his career in real estate, he was a flipper and an investor. In 2002, Josh and his brother Matt bought a condo for$400K and sold it for $600K.
That was when they both decided to get into real estate. Aside from Million Dollar Listing, Josh has also appeared in well-known shows like "Keeping up With the Kardashians" and "Giuliana and Bill."
Josh Altman is now considered one of the most successful real estate agents in Hollywood and Beverly Hills. He mostly sells houses to Professional Athletes, A-List Celebrities, and High Net-worth Individuals.
The Altman Brothers' real estate company specializes in the Platinum Triangle: Bel Air, Holmby Hills, Hollywood Hills, and Beverley Hills. So far, the Altman's have sold over several real estate houses worth $3 billion.