Originally posted on October 7, 2020 @ 1:27 pm
Thomas Cruise Mapother IV is a 58-year old Hollywood action movie star and television producer. He is popularly known as 'Tom Cruise.' A prominent and extensive career on the big screen has seen Tom accumulate several accolades. These range from several Academy Award nominations and three Golden Globe Awards.
Over the years, Cruise has worked with other thespians such as Val Kilmer, Emily Blunt, and even Russel Crowe. Tom Cruise is also a well-known member and advocate for the Church of Scientology, a religious-based organization. Uncover details about Tom Cruise's net worth and multiple sources of income.
Net Worth and income source.
Several sources list Tom Cruise as one of the highest-paid actors across the globe. In total, his films are said to have grossed a collective $10 billion across multiple countries. Back in the 90s, Tom Cruise could command as much as $20 million for every film role he took on.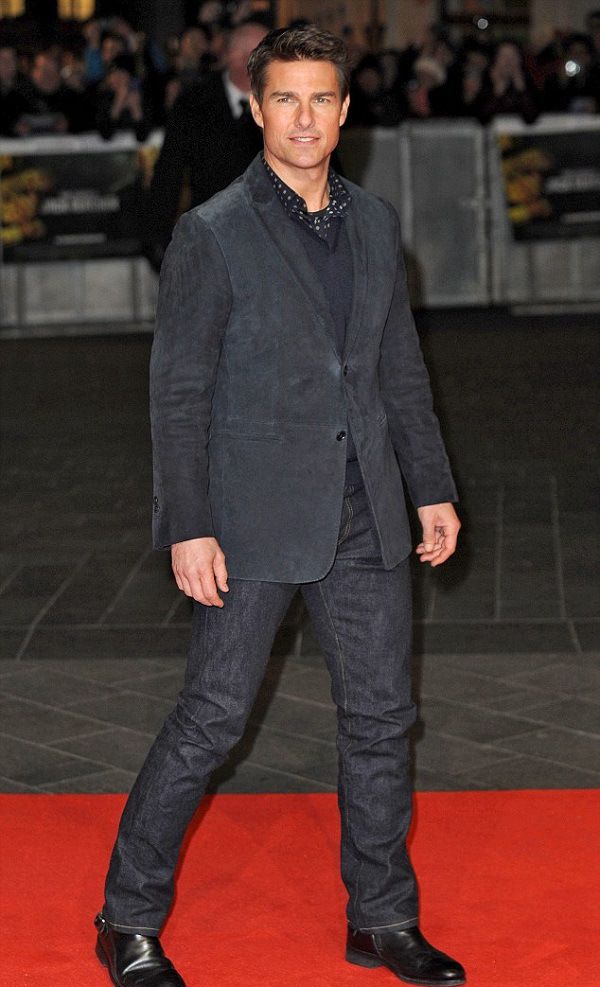 His star has not diminished since then. Reprising the role of Ethan Hunt in the Mission Impossible Franchise back in 2012's Ghost Protocol earned him a staggering $75 million. Tom Cruise's net worth presently sits at $570 million.
House, cars, properties, lifestyle.
Being one of the highest-paid actors in Hollywood definitely has its perks. For Tom Cruise, these perks include some of the most luxurious vehicles you could think of. His garage houses cars like the Ford Mustang Saleen S281, a Bugatti Veyron, a Ford Excursion, a Chevrolet Corvette C1, a Cadillac Escalade, and even a Ferrari 250 GTO.
In an interview, Tom mentions that he has about 25 different cars in his garage. Cruise is also no novice when it comes to the real estate business. He owns a luxurious penthouse in Florida for one. This property boasts amenities such as an infinity pool, roof deck, and even a bar.
Tom Cruise also recently put up his 7-bedroom Los Angeles estate for sale. It is valued at $13 million.
Career Highlights.
Tom Cruise's acting career did not really take off until the early 80s. After Top Gun premiered back in 1986, Cruise became a bankable action star. He followed this up by working on other films like Risky Business, Born on the Fourth of July, and Rain Man. By the turn of the new millennium, Tom had already picked up his 2nd Golden Globe Award.
Cruise's most impressive action stint came with his inclusion in the Mission Impossible Franchise. To date, he has appeared in 6 of them.