Originally posted on November 5, 2020 @ 7:50 pm
Paula Abdul is an American choreographer, dancer, singer, actress, and producer. She started dancing from a very young. When Paula joined university, she landed the coveted role of a Laker Girl.
She hit the ground running and within a year, she was the choreographer for the rest of the cheerleaders.
Her breakthrough job as a choreographer came when she choreographed Torture for the iconic group, The Jacksons. Subsequently, she was called to choreograph their tour named Victory.
Paula then got a chance to choreograph a movie scene in the 1988 movie, Big. Over the year, she has gained more fame and won several awards. Paula has also been a judge on shows like American Idol, So You Think You Can Dance, and X-Factor.
Keep reading our article to learn more about Paula Abdul's net worth and lifestyle.
Net Worth and Income Sources.
Abdul is living the good life thanks to her thriving career and impressive net worth. As things stand, Paula Abdul is estimated to have a net worth of $30 million.
Paula has earned her wealth from her jobs as a choreographer, album sales, acting, hosting jobs and being a judge on competition shows.
For instance, she used to earn $5 million per season of the hit competition show, American Idol.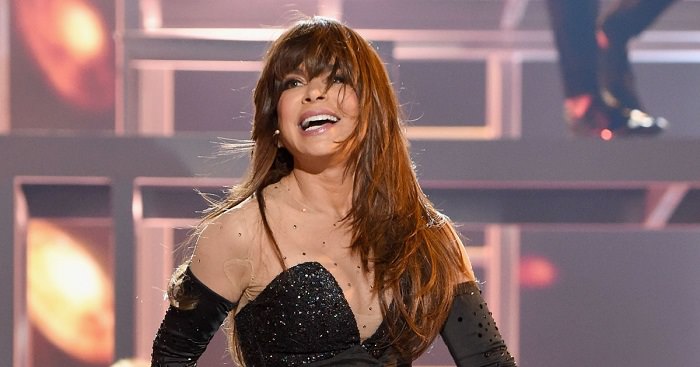 Houses, Cars, Properties, and Lifestyle.
Paula Abdul has a great eye and taste when it comes to her properties and valuables.
She owned a 4,679 square-foot mansion in Los Angeles, California that boasted 5 bedrooms, a swimming pool, beautiful landscaping, and a gorgeous foyer. She sold the mansion in 2012 for a whopping 1.9 million dollars.
Paula also has exquisite taste in cars. She has owned many luxurious rides over the years. Her inventory has included a Mercedes S Class, a Rolls Royce Phantom, and a Chevy Suburban.
Career Highlights.
In 1980, Paula got the chance to be a Laker Girl. She would then rise up the ranks to become the choreographer for her team.
Paula then choreographed Tom Hank's moves in the 1988 movie, Big. She released her debut studio album that same year and it maintained the number one position for 10 weeks in a row on the Billboard chart. Moreover, it went platinum and was the most successful album at the time.
In 2002, Paula became a judge on American Idol. She left the show in 2009 after her request to bump up her salary from $5 million to $20 million was denied.
Paula has also been a judge on X Factor in 2011, and So You Think You Can Dance in 2013. In 2019, she started her Vegas residency which ended in January of 2020.