Originally posted on October 21, 2020 @ 8:12 pm
Cornell Iral Haynes Jr. is a 45-year old rapper from Austin, Texas. He celebrates his birthday on the 2nd of November, having been born back in 1974. Under the alias of his stage name 'Nelly', Cornell helped define the early 2000s music era.
He did so with the release of instant classics such as 2002's Dilemma and Hot in Here. Besides a successful stint in the world of music, Nelly has additionally appeared in a host of different television programs and films.
These range from reality shows like Nellyville to films like The Longest Yard. Here are a few details about his net worth and career.
Net worth and Income Source.
The early 2000s proved to be a very successful time for Nelly. His first album, 'Country Album', sold over 10 million copies after its release. Other than collecting royalty cheques from his music, Nelly has also made a good amount of money from his work on screen.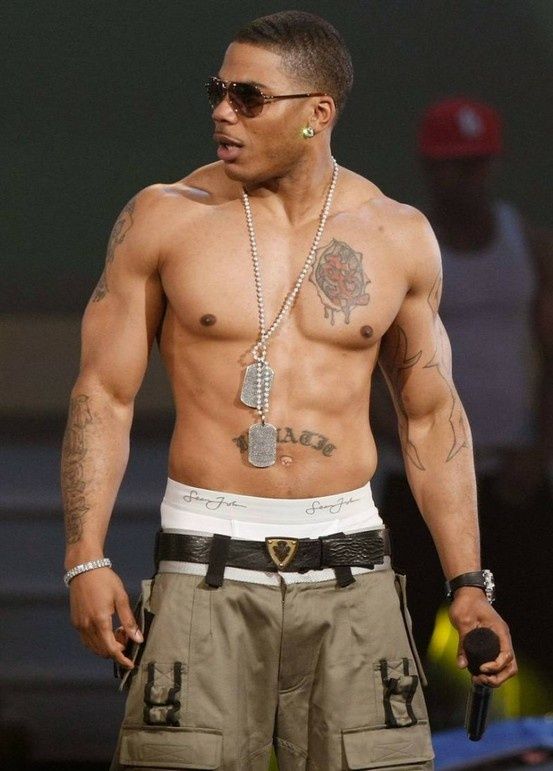 In 2005, he appeared in a movie alongside Adam Sandler. The Longest Yard grossed $190 million at the box office. Nelly also capitalized on his popularity to launch a clothing line called Vokal and Apple Bottom.
Most recently, reports broke that Nelly's image would be used in a line of limited-edition Budweiser cans. Presently, Nelly's net worth sits at $40 million.
Properties, Cars, Houses, and Lifestyle.
One of the properties that the Nelly once owned was a 2,679 square foot ranch in Lake St. Louis, Missouri. The house boasts 5 bedrooms, 5 bathrooms, and an outdoor pool. It was so lavish that it was even featured in a 2002 episode of MTV Cribs.
Nelly reportedly flipped this property for $740,000 back in 2010. He presently resides in a house in Eureka, Missouri. Some of the vehicles that have graced Nelly's garage include:
Ford Mustang GT.
Range Rover.
Bentley.
Porsche.
Ford Flex.
Career Highlights.
Nelly first gained popularity after the formation of St. Lunatics, a group he created with a few high school friends. By 1996, the group had found success, especially after the release of the album, 'Gimme What You Got.'
The band's days were short-lived however as Nelly decided to venture out on his own. It proved the right move as he went on to gain international stardom. Over the years, Nelly has released popular tracks like Ride Wit Me, Brass Knuckles, and Sweat & Suit.