Originally posted on October 7, 2020 @ 7:37 pm
James Eugene Carrey is a Canadian–American comedian and author. He was born back on the 17th of January 1962, which would make him 58 years old as we write. Carrey burst onto the scene in the 90s with films like Ace Ventura and The Mask.
A successful career in both comedy and drama saw him get nominated for both the Bafta and Golden Globe Awards. As far as his writing is concerned, Jim has published critically acclaimed works like Memoirs and Misinformation. Explore the paragraphs below to uncover more details about Jim Carrey's net worth and career earnings.
Net Worth and income source.
Sources say that Jim Carrey's present net worth is $180 million. His most prolific time came during the 90s, particularly as he became the very first thespian to earn $20 million for a film role. This came in 1996's Cable Guy. It was not the only film that brought him decent revenue. His stint as the Mask saw him pick up a $7 million cheque.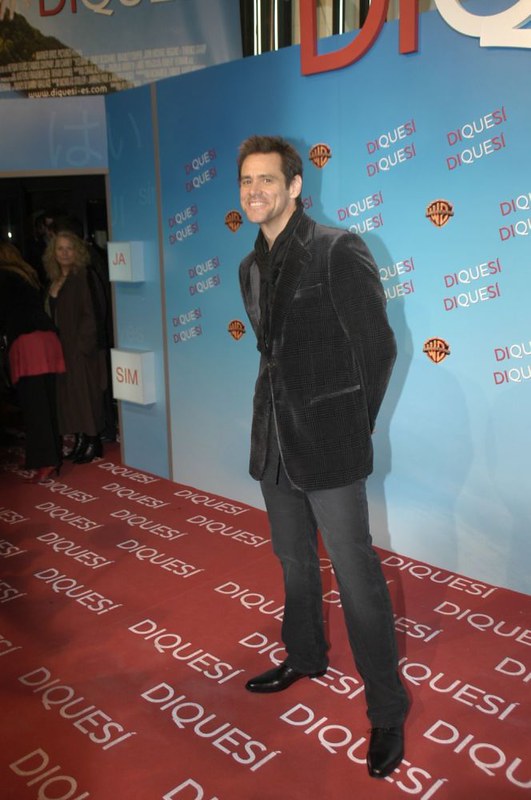 The movie itself went on to gross over $300 million. Jim received a similar amount of money to appear in the cult classic, 'Dumb and Dumber.' Other than a career in Hollywood, Jim Carrey has also supplemented his income through his literary works. His children's book, Roland Rolls, retails for $12 on Amazon.
House cars, properties, lifestyle.
Despite being a high profile celebrity, Jim Carrey is a man who puts more emphasis on his spiritual side. He suffered from depression and therefore had to rely on medication for a long time. However, Jim decided to ditch all forms of drugs and alcohol in order to focus on his mental well-being, which improved considerably.
Now, he lives a simple life without putting too much emphasis on material things. Before this, Jim Carrey was very much into the real estate game. Back in 2012 for instance, Jim owned a 5 bedroom, 2-story contemporary beach house in Malibu Colony. It was listed for $13.9 million.
Career Highlights.
A little known fact, when Jim Carrey first started off as a comedian at the Roxy Theatre, he was booed off the stage. It is hard to imagine that this is the same guy who went on to bring us instant cult classics like Liar Liar, How the Grinch Stole Christmas and Bruce Almighty.
Jim's career took a turn for the better when he got the leading role in 1994's Pet Detective.